CENTRAL LONDON
24/7 LOCKSMITH SERVICES IN YOUR NEIGHBORHOOD FROM A TRUSTWORTHY LOCAL BUSINESS
Central London Locksmiths
Locksmith services we offer in Bloomsbury, WC1X, Holborn, WC1X, Covent Garden, WC2, Clerkenwell, EC1, Barbican, EC2, Tower Hill, EC3, Blackfriars, EC4

Locked out in Central London?
Are you locked out in Central London? No fear London Locksmith will come to the rescue. Our fast and reliable locksmith services will help you overcome your locked-out maladies. 24/7 service that can get you in your home or car in no more than 10 minutes. In addition to immediate relief when locked out, we can provide your home, vehicle, or office the necessities to be have security before trouble arises.
Lock and Handle Repairs & Changes
If your locks or handles are damaged, this could present a problem when trying to use the doors to your home or office. This is why we also offer lock and handle repairs, along with lock changes, to make sure you don't have trouble opening your doors at any time. We can perform lock and handle repairs for superficial to heavy damage, or you can fully upgrade your locks with new top-quality replacements. Regardless of your requirements, we're here to help make sure you always get what you need to keep your locking systems in great shape.
Contact Our 24-Hour Emergency Locksmiths in London Today
For immediate emergency locksmith services in London, contact LondonLocksmith today. We're ready to provide you with dependable services to resolve any lockout situation, with the ability to improve your home's security measures with new or replacement locks. You'll never need to worry about being locked out for long with the help of our experienced and knowledgeable staff.
Central London Locksmiths
CALL Emergency Locksmith Service NOW
London Locksmith Services
Losing your key, locking it on the inside or simply discovering that it's not working properly? Call our London Locksmith professionals to solve your issue now!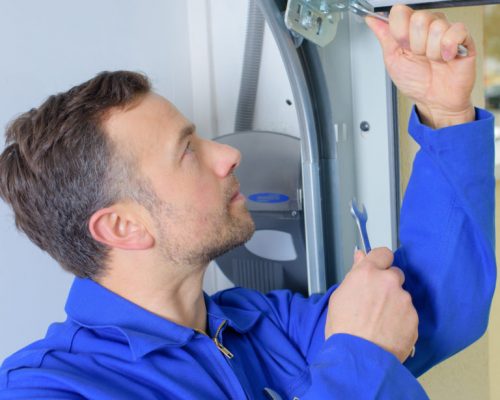 24h Emergency Locksmith
We offer assistance for both residential and commercial buildings, at any time of the day or night, 24/7. Need a lock change or upgrade, lost your car keys? Call us!
All external doors must be fitted with at least one BS3621 Lock. Your content insurance could be void with out it. We supply and install only Full range of insured approved locks:
Less than 30 minute arrival
We can arrive at your location in less than 15-30 minutes from our Central London neighborhood to: